Top 10 Questions When Booking A Photoshoot
The top question most clients ask when booking a photoshoot is not a surprise. "What should I wear?" is the first thing people want to know. The answer, however, is not exactly straight forward. 
Often, since we can't exactly travel to their closets, we question back, "What do you want to wear?" Asking this question, hopefully, gets them thinking of what they want out of their photoshoot.
Here are some of our wardrobe tips plus 9 other questions we often get when people book a photoshoot.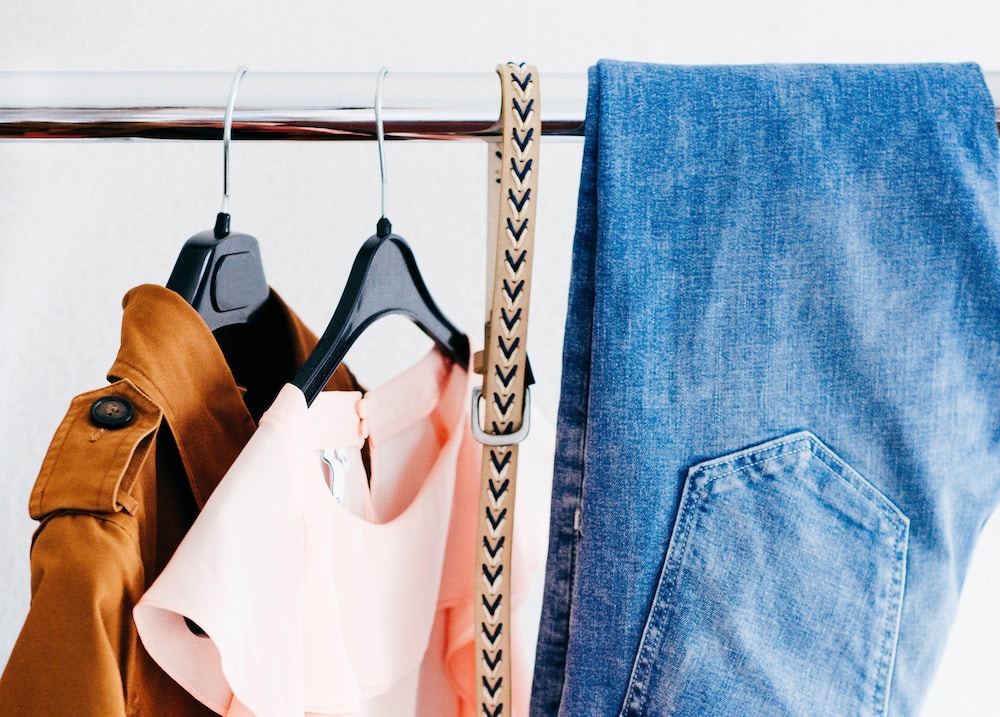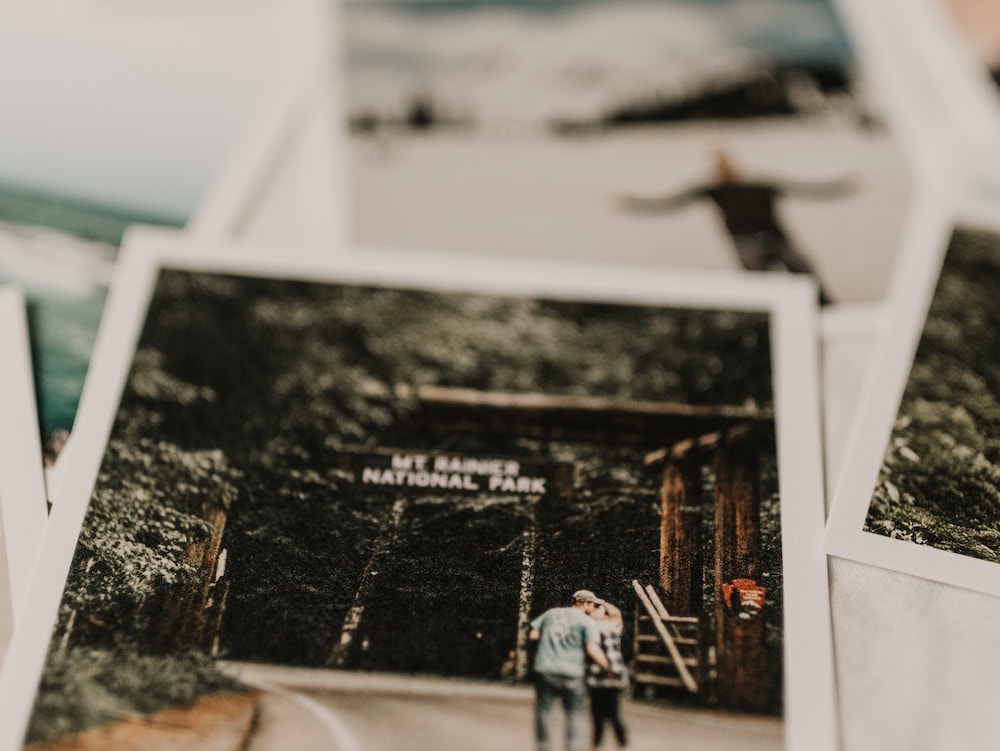 Absolutely. At Aviva Studios, the session fee always includes a limited number of images that will be provided to you via digital download. 
But no matter what photo session you have booked, there are always options to purchase additional images. Visit our pricing page for what is included in each photo session and the cost of additional images… https://okanaganphotographer.com/pricing/
We do also offer physical prints of images that can be ordered in various sizes and different styles including gallery wrap canvases, acrylic coated prints, dry mounted prints or lamination. Plus we offer custom albums and announcement cards.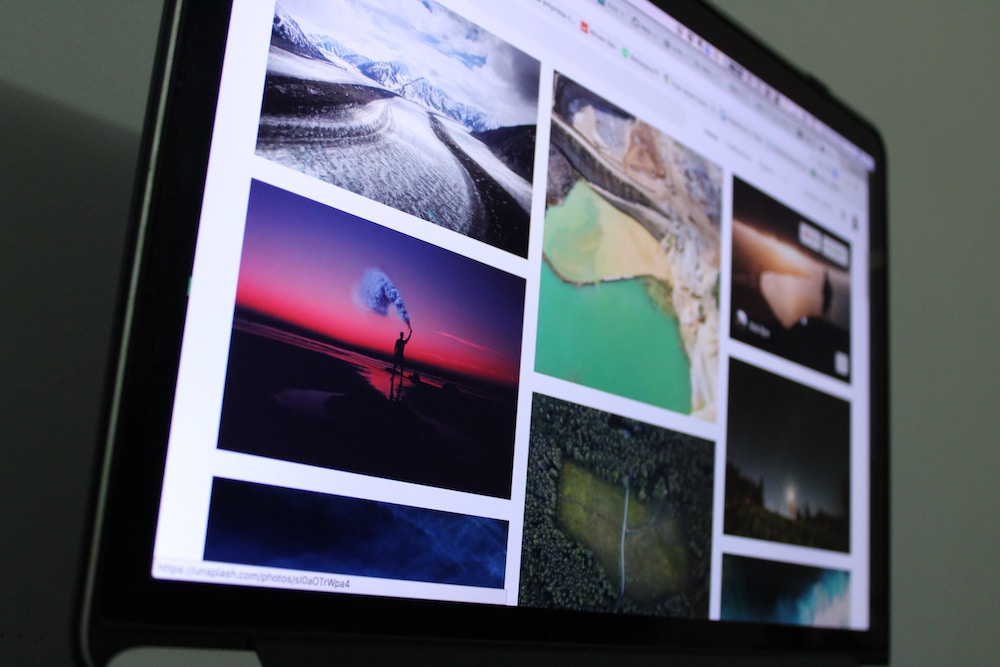 How long will it take to see my images?
An online gallery will be made available for viewing 1 week after your photo shoot but this will depend on the studio's busy schedule. A personal link to this private online viewing gallery will be sent to your inbox as soon as the photos are processed. 
We do also offer in-person viewing appointments where we get to relive the photoshoot and discuss the options for customization of your images.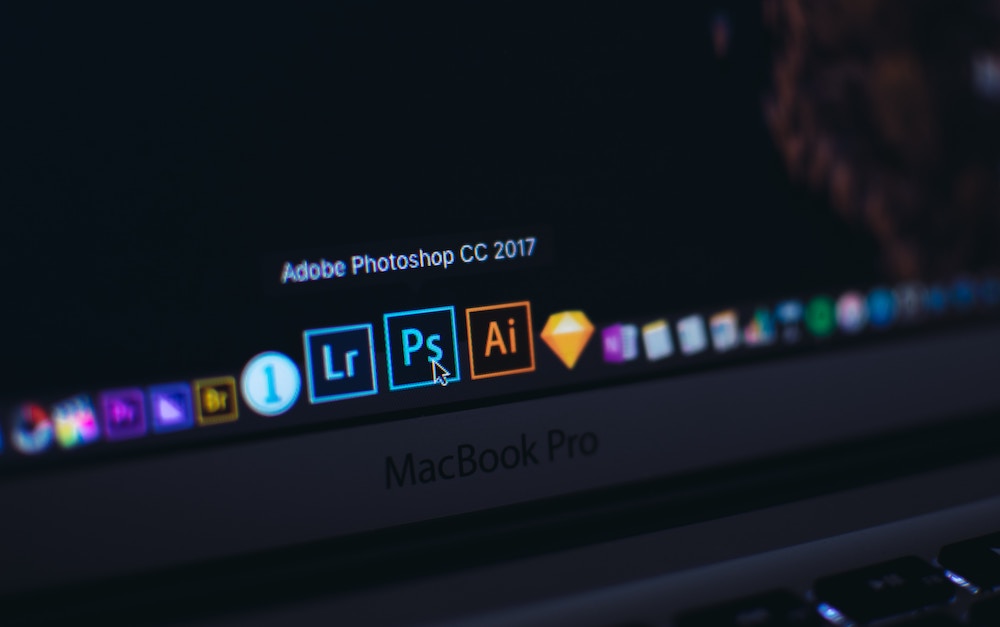 Can I have my images retouched?
Yes, absolutely. Basic minor retouching is always included in your session fee as we want to provide the best possible images for you. However, there is an extra $50 fee for extensive retouching such as photoshopping skin blemishes or removing portions of a photo.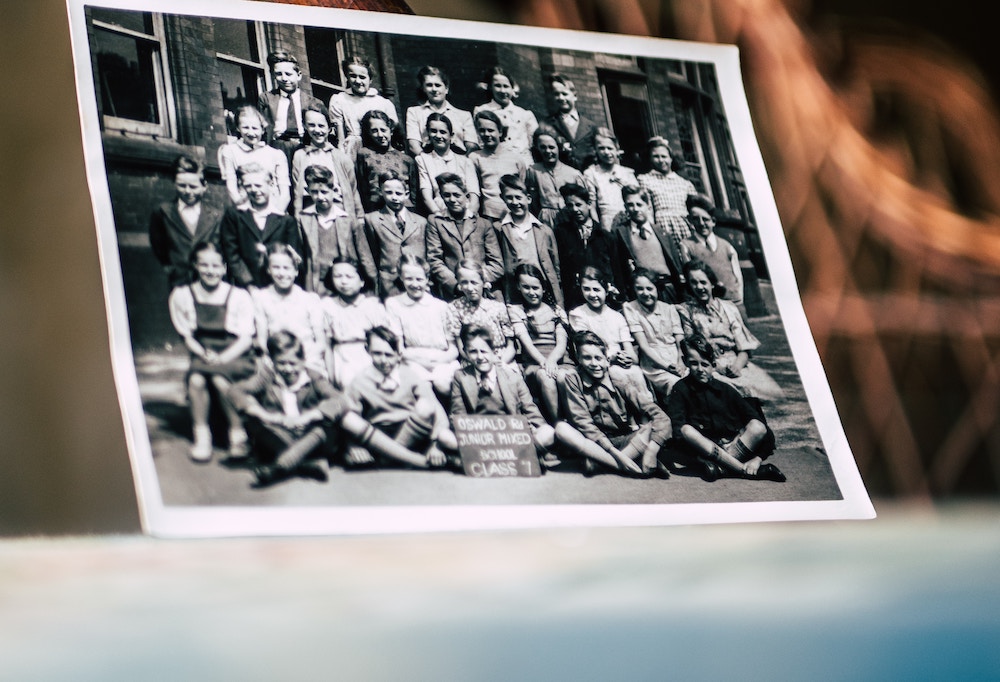 Can I get copies of old photos?
Be aware that old images are archived and are not always available. Any Dropbox shared folder provided to you will be available for 6 months after your photoshoot. 
Any images taken at a photoshoot up to 2 years ago will require a $50 fee for us to go into the archives and find the requested images. Unfortunately, images taken prior to 2 years ago will not be available. 
This is why it is very important for you to save your digital image files in 2 places. Please save your images to your computer hard drive plus a memory stick or burn a CD.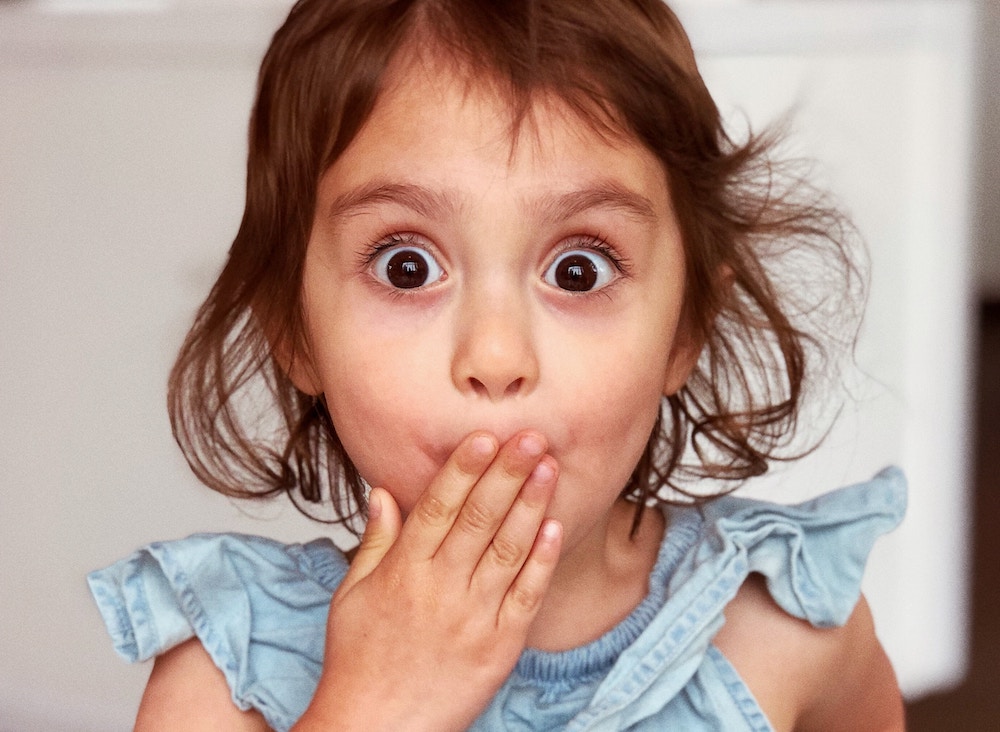 What if there aren't any "good" photos in a session?
To be honest, this has actually never happened. In an hour long photo session, there are always lots of great images to be captured. 
However, we do want people to be happy with their images. If, for whatever reason, you are unsatisfied with your photoshoot, we are happy to work with you to schedule a re-shoot.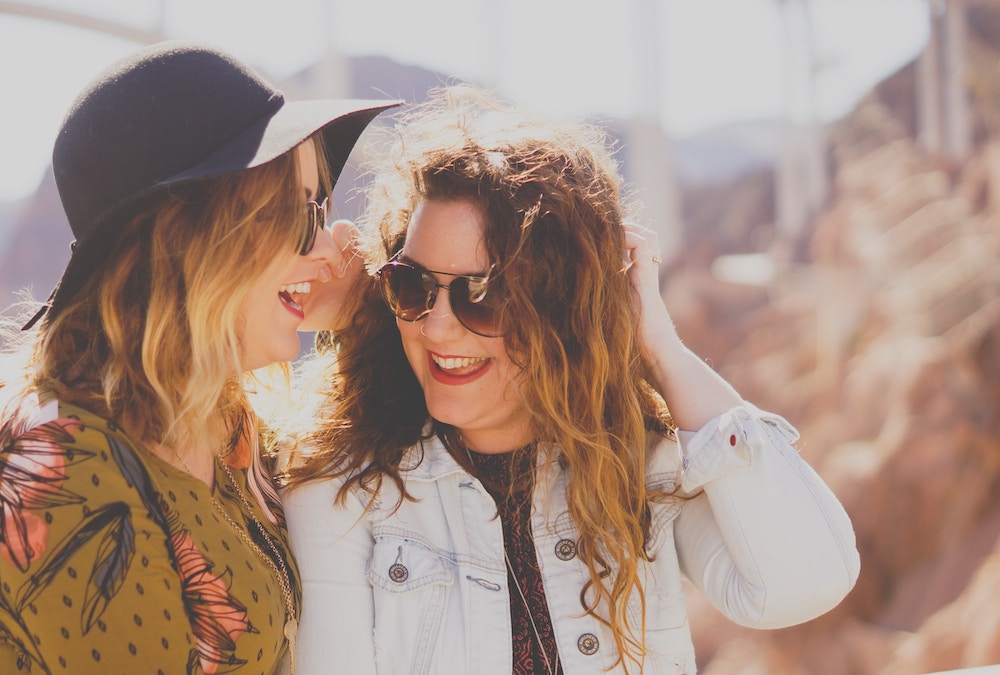 Yes, friends are always welcome for support. But depending on the photo session you have booked, there may be a charge for additional persons if your friend wants to be included in the photos.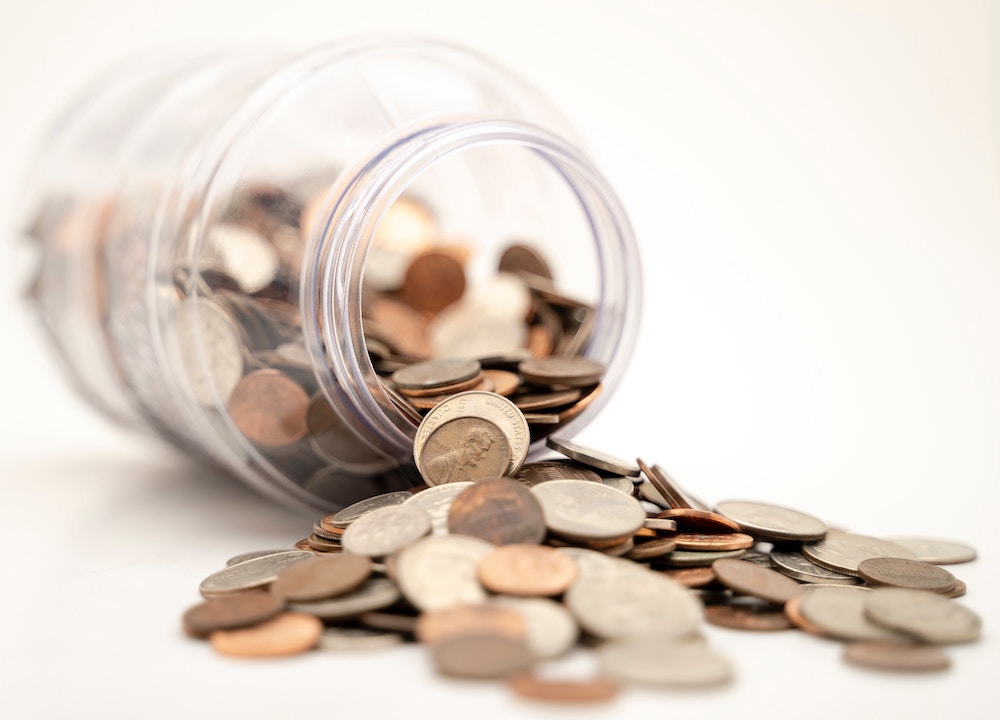 What is the cost of a photo session?
We have many different kinds of photo sessions at various price points… visit our pricing pages for more details https://okanaganphotographer.com/pricing/
But a typical, Classic In-Studio Portrait Session costs $399 which includes 20 high resolution images which can be printed up to 8×10. Maternity Sessions are $350; Newborn Sessions start at $549; and there are also combination packages available. A typical Individual Business Portrait costs $249 which includes 3 digital images.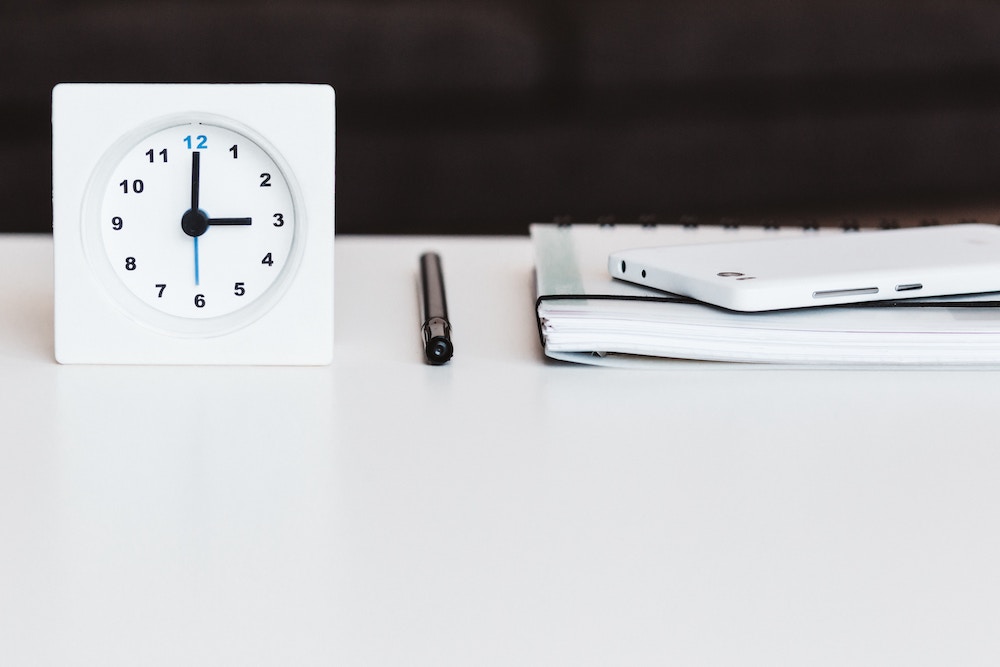 How long are the sessions?
An average photo session is going to take approximately 1 hour. However, this is going to depend on the photo session you have booked. Newborn sessions can take up to 3 hours whereas a business portrait session will only take 30 minutes. Please visit our pricing page for more specific details for the session you have booked… https://okanaganphotographer.com/pricing/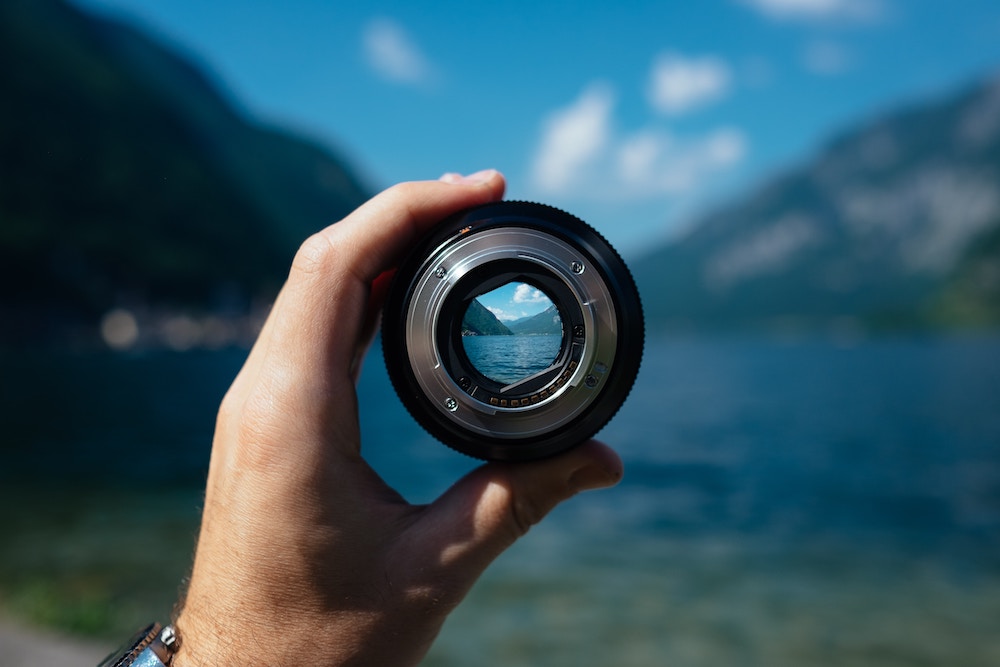 What would be the best location?