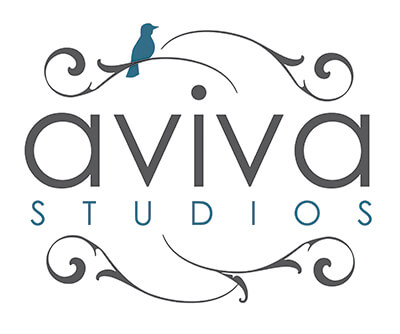 Welcome to Aviva
aviva (a.vee.vah) 
Verb – to brighten, invigorate, enliven, inspire, awaken
Welcome to Aviva Studios and thank you for stopping by! Aviva Studios is created by photographer Elizabeth Tremblay and is located in the Okanagan Valley serving Kelowna, Vernon, Lake Country, Penticton, Osoyoos, Summerland, Peachland and beyond. We also love visiting Vancouver and Calgary for portrait photography sessions so if you love what you see don't hesitate to call for more information. I would love to chat with you!
Our Story
Over the course of her 18+ year career and love affair with photography, Elizabeth has become one of Canada's leading portrait photographers. With an intuitive eye and the ability to adapt to almost any photographic situation, Liz has created unique personal & professional images for a wide variety of clients. Her attention to detail, creative flair and unobtrusive style have made her one of BC's most sought after photographers.
Testimonials
Liz has been our family's photographer since 2008 when we had our first child.  She has this amazing ability to catch us in moments interacting as a family that really capture our connection to each other and our personality's.  Our photos are never posed and we almost forget we are being photographed. After all these years I wouldn't trust these special moments in our lives to anyone else.
- Mel Butler
Check out our new studio!