Season's Greetings from Aviva Studios
Christmas is our favourite time of year filled with sparkling lights, cozy blankets, familiar songs and seeing friends and family come together to celebrate this most blessed holiday and we wanted to take a moment to celebrate YOU, our treasured Aviva Studios clients!
Looking back through our calendar, we see many fun projects we have photographed this year. We photographed families, businesses and people of all ages and various walks of life. The studio came to life with energetic children and new parents holding their precious newborns. And, we were also able to get out of the studio into the beautiful Okanagan landscapes for outdoor photo sessions. It was a pleasure to photograph you all.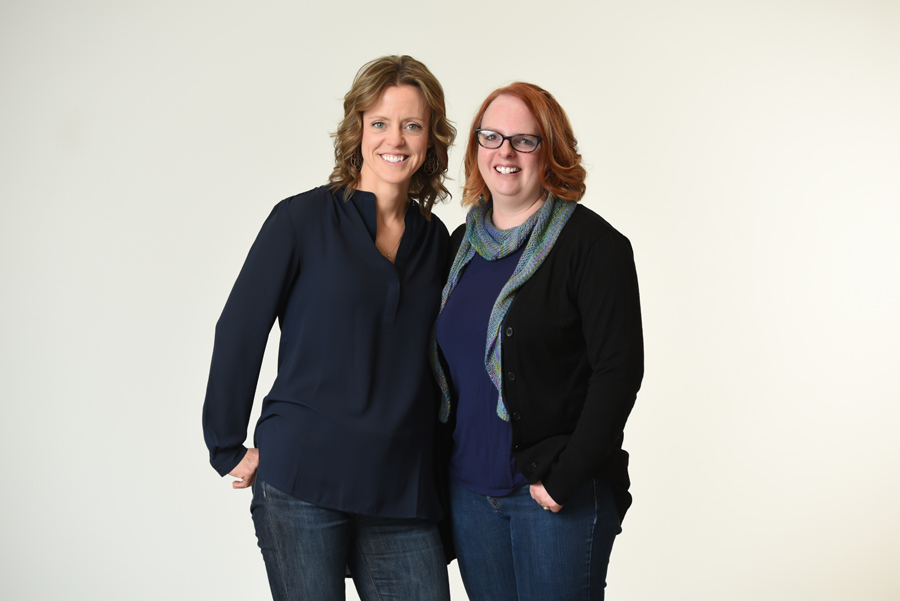 September 2019 marked one full year having the amazing Rebekah here at Aviva Studios! Rebekah is our studio manager and has been instrumental in keeping things together here at Aviva. She is a very talented artist and highly organized woman – both of these attributes are what make her a key part of Aviva. Together we have planned out a great year ahead for 2020 which involves some awesome fundraising events with super cute studio sets. Stay tuned to see what she puts together. An example of her talents is the set she designed  for the Baby & Me Santa event. We are looking forward to more fun sets this year!
At the beginning of 2019, we eagerly started The Aviva Project to give back to our local community. We held photography events throughout the year, in and out of the studio, to support local charities and ended up raising close to $10,000! This is an unexpected and staggering amount that superseded our goals and we felt so blessed to be able to give. (Please visit our blog to read more about this exciting endeavour.) 
We also had the privilege to photograph the ladies of Karis Support Society who through hard work and dedication were able to complete this program of recovery. (https://okanaganphotographer.com/general/karis-house-photo-shoot-to-give-back/)
We photographed the Village Dance Academy dance photos, the KMFA football photos and the Aberdeen Hall student photos, not to mention all the law and real estate offices headshots we were able to capture. We also launched the POPP website (http://www.poppstudios.com ), specifically for product photography. We are so grateful for such a busy year.
But the highlight for the year, was photographing all the Santa photos for Baby & Me. The weekend was such fun and brought such holiday cheer to the start of our Christmas season.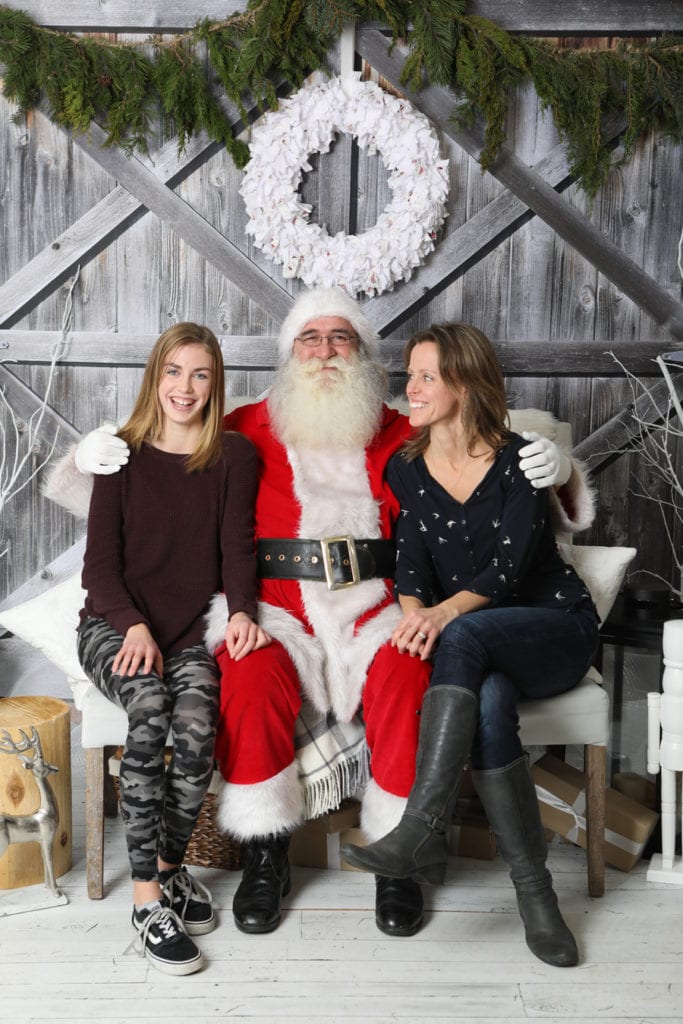 It's been fun this past year to have Lauren join me on some of my photo shoots, another blessing of being self-employed. I am so grateful to be able to work and be around with the ones I love.
Looking through our calendar of appointments, we are grateful for every smile we captured and relish the connections we have made this year. And, we want to wish you all a very Merry Christmas and a Happy New Year!!
Sincerely,
Liz & Rebekah
PS. For anyone wanting to participate in our fundraising photography events in 2020, here is a line-up of our Aviva Projects for spring 2020. Please keep an eye on our blog (https://okanaganphotographer.com/the-aviva-project/ ) as we post  more details for these events. Hope to see you in the studio soon!