The Aviva Project Year End
For any one just tuning into out blog, we started 2019 with a vision. Giving back to our community has been an integral part of Aviva Studios. Over the years, Liz has raised over $60,000 and because of her heart for giving, she wanted to do more. It seemed only natural to start The Aviva Project, a program specifically designed for giving.
We set a goal at the beginning of 2019 to raise $2000 this year through The Aviva Project. We are happy to announce that we superseded this goal by a mile!! We are so proud of this accomplishment and thought we would break it down for you to share in this season of giving.
With our kick-off project, we partnered with the Kelowna's Women Shelter and raised $500 for our inaugural Valentine's Day event.
Our most successful event followed and we were able to raise $1000 again for the Kelowna's Women Shelter with our sold-out Headshot Marathon held in March.
After taking a break for the summer, we returned strong to raise another $225 for the Kelowna Women's Shelter with a September Headshot Marathon that boasted 8 participants.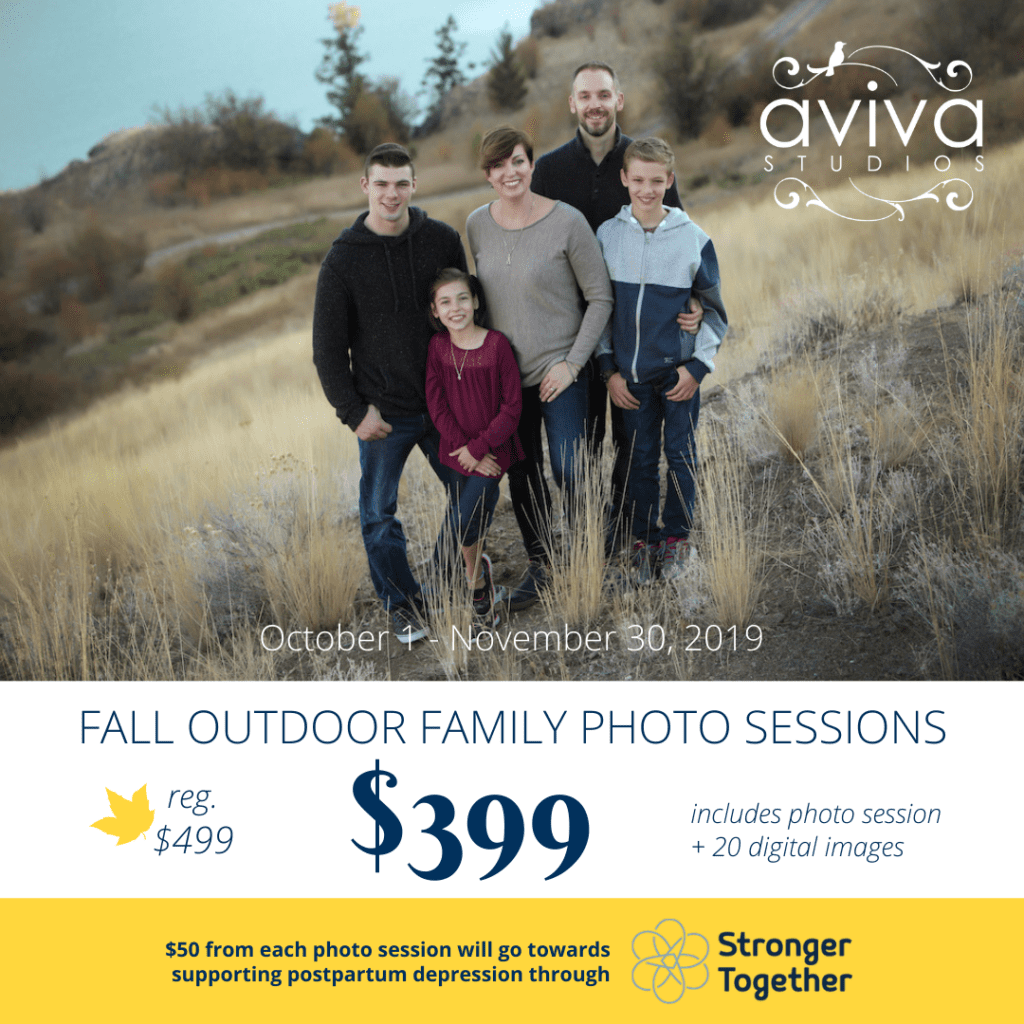 The fall raised $100 for a start-up charity in support of postpartum depression with Stronger Together.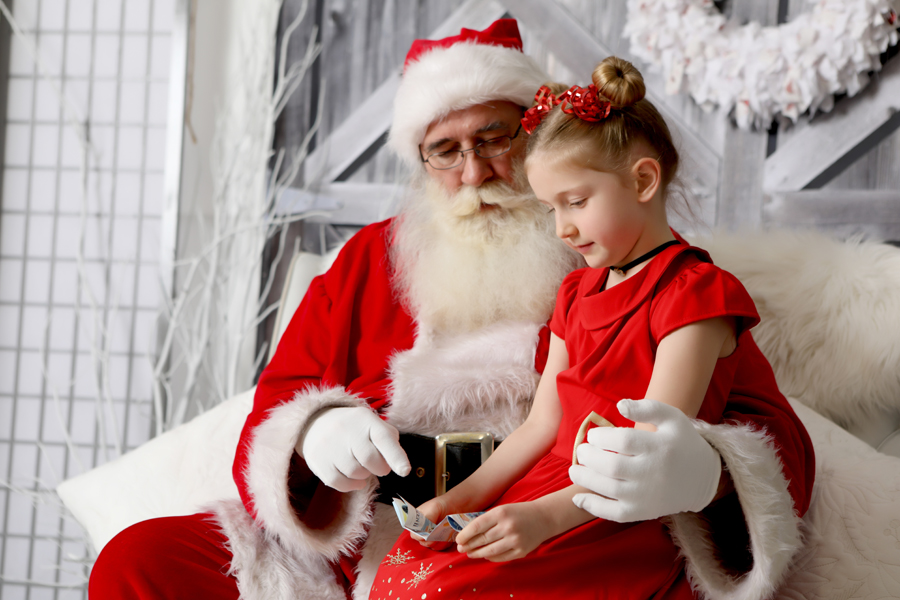 Then our last event, as a collaboration with Baby & Me, we were able to raise a whopping $7500 for JoeAnna's House & the KGH Foundation with a weekend of Santa photos.
Overall in 2019, The Aviva Project sold 300 spots in total. Liz photographed 62 adults, 50 kids and 5 dogs in the studio and numerous parents and babies on the Santa photoshoot. For a total of over 700 smiles that raised $9,925 for 3 local charities who do tremendous work for our community.
300 spots sold
over 700 smiles photographed
$9,925 raised
3 local charities supported
It has been quite a year! Thank you to all who participated to help support these worthy charities. It is super exciting to think what 2020 will bring!!