Family Portrait: The Oliver Family
Yet another example of why I truly love what I do!… This is the Oliver family and at a quick glance you can see why this is pure joy for me.
It was the perfect combination of awesome weather, a great location, and a super fun family. We drove out to Bertram Creek Park just outside of Kelowna for their family portrait session and the evening was just perfect and on top of that their three kids were so charming and fun to be around. I truly am blessed to have such great clients. Thank you to the Oliver family for allowing me to create these portraits for you!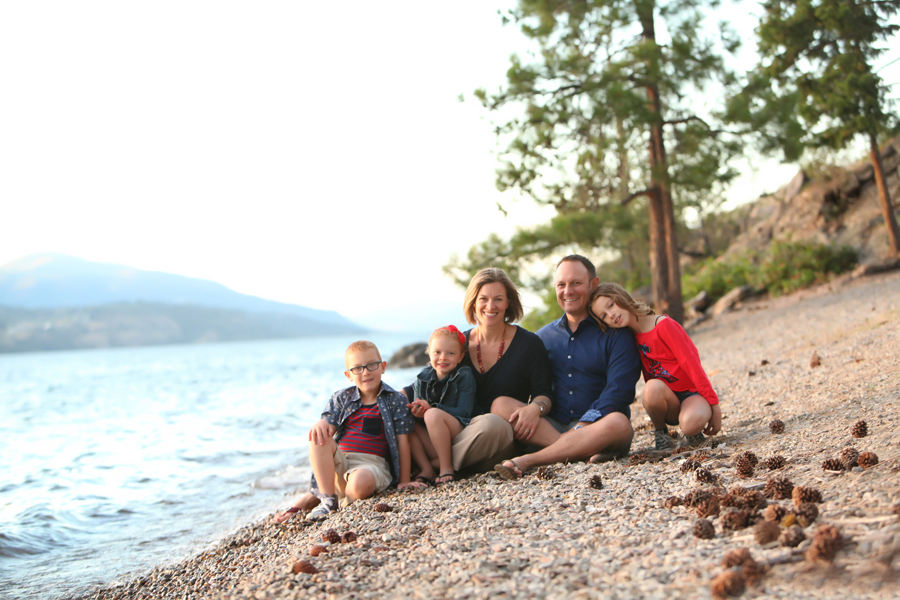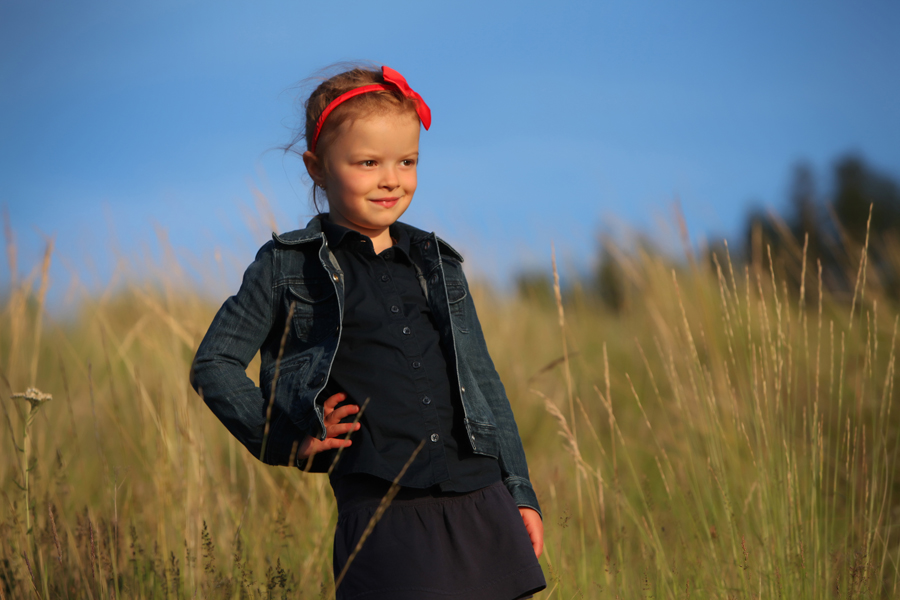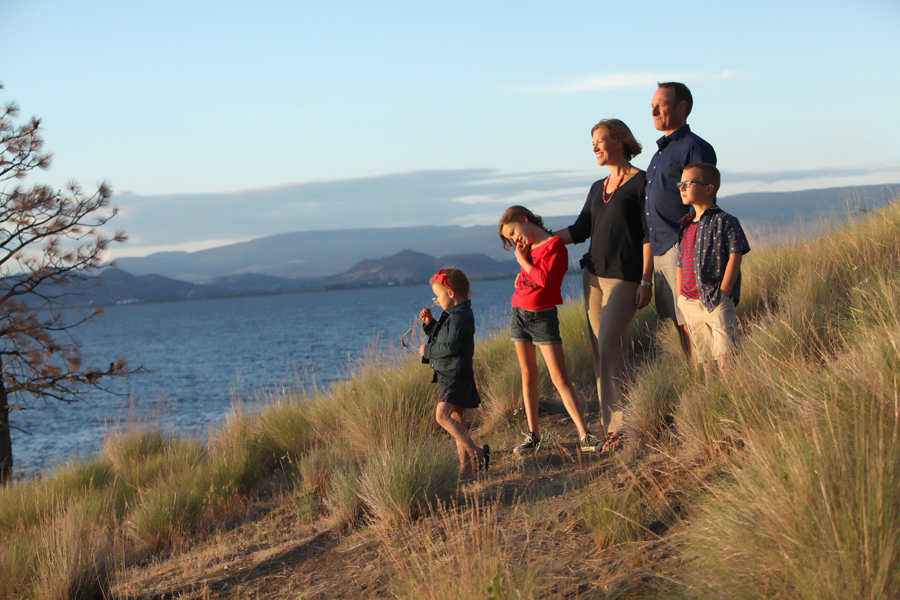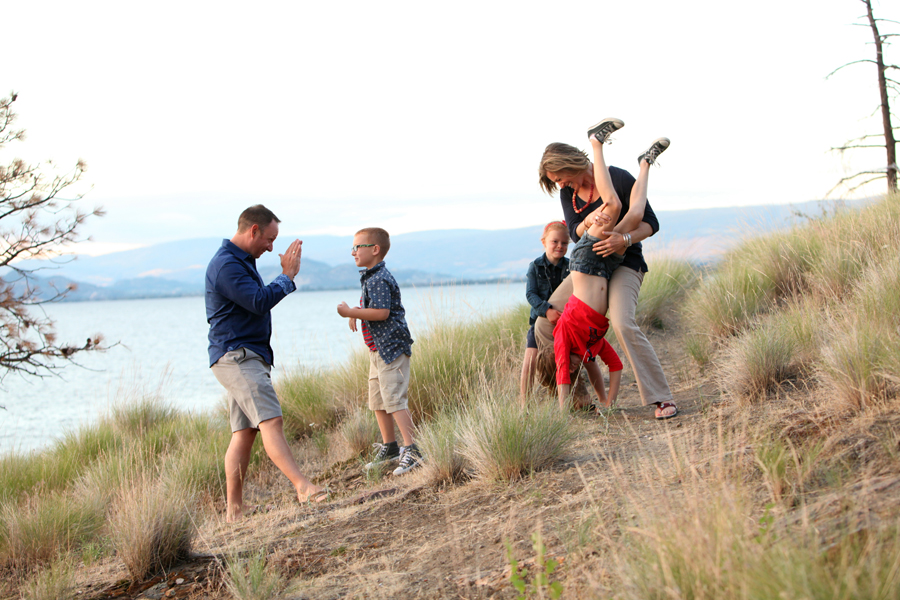 Aviva Studios – Kelowna portrait photographer / photography serving the Okanagan region including Kelowna, Vernon, Lake Country, Penticton, Kamloops, Peachland, Summerland, Osoyoos and more!