Corporate Photography: The Women's Place
I am loving working with businesses to help bring their brand and culture to life through photography! I recently worked with The Women's Place gym to capture some images of their beautiful facility. They have so many awesome things going on there and their space is just gorgeous – it wasn't hard getting some great images for their website and social media!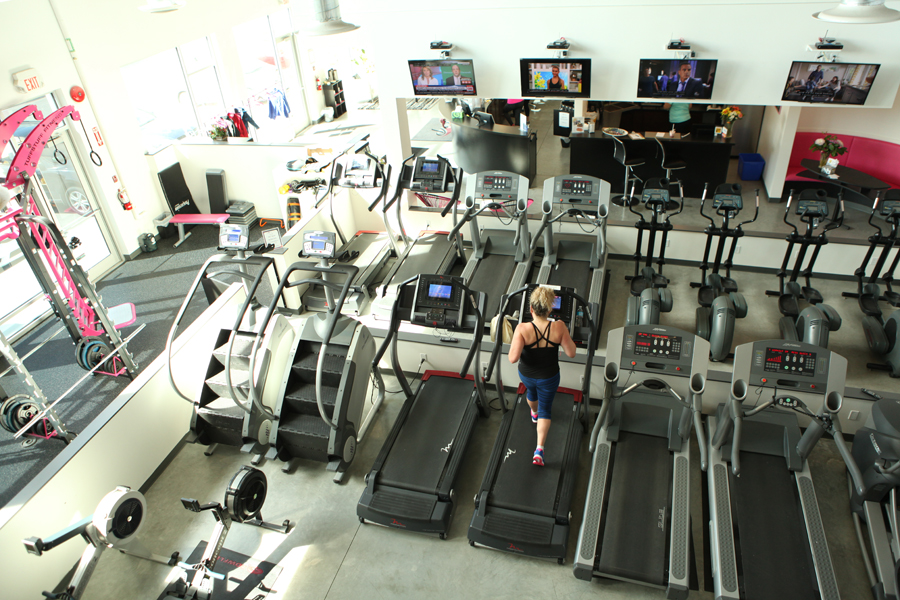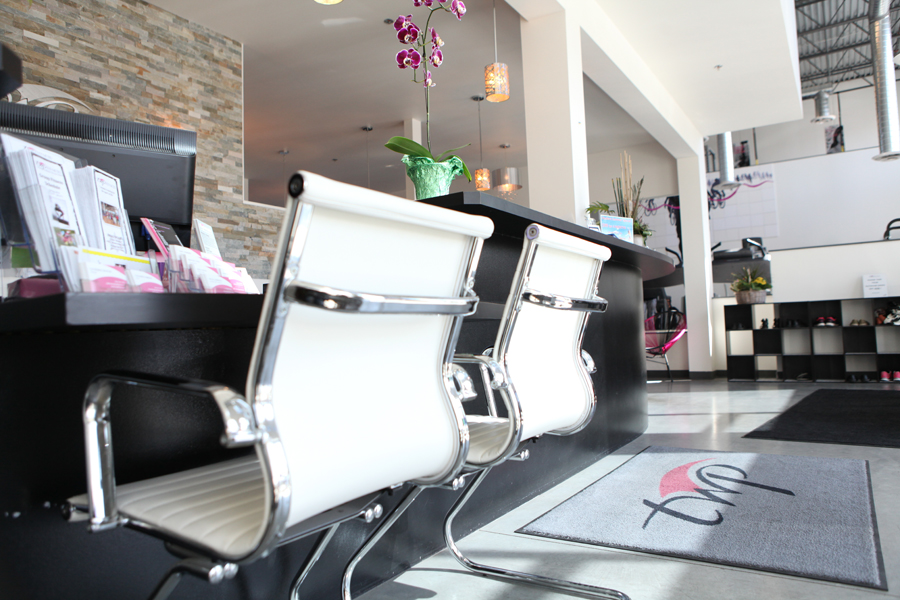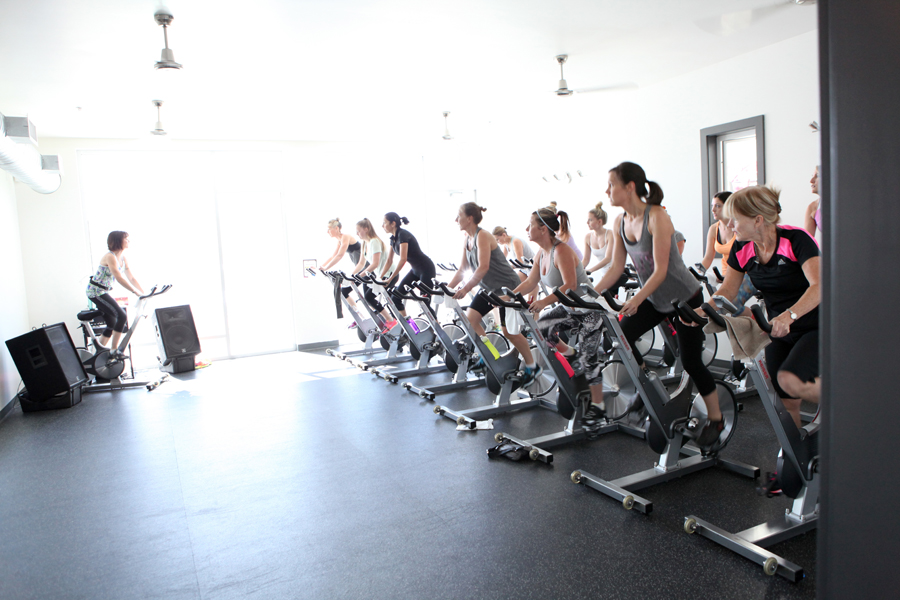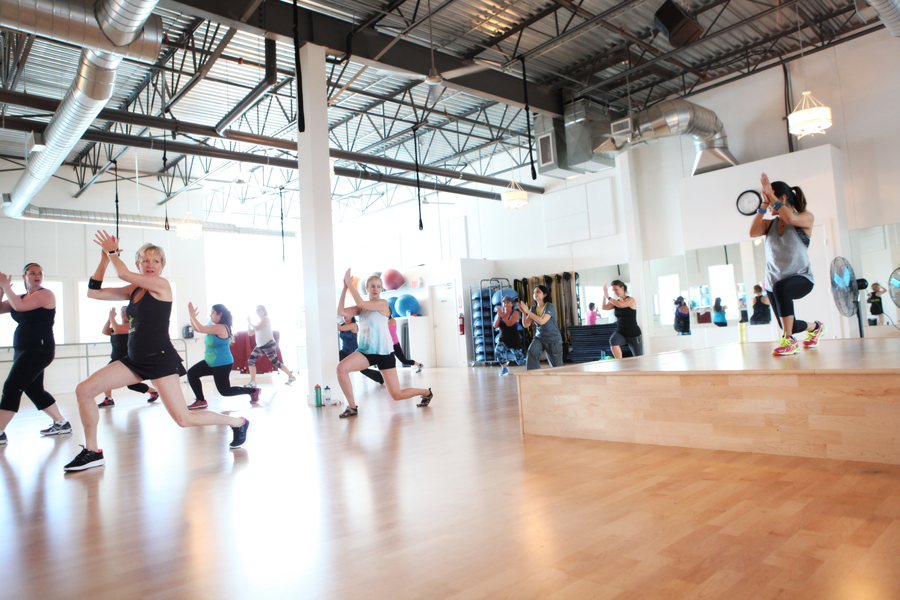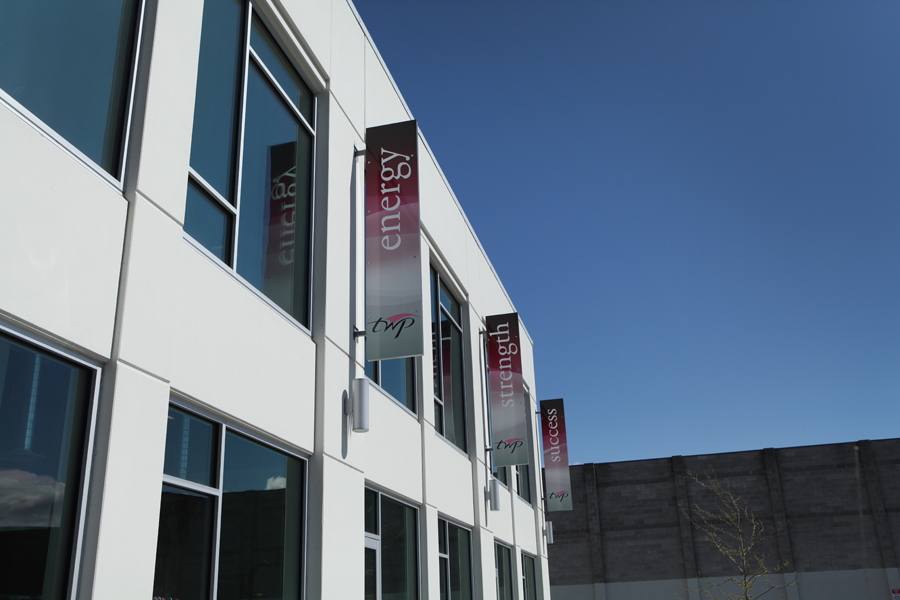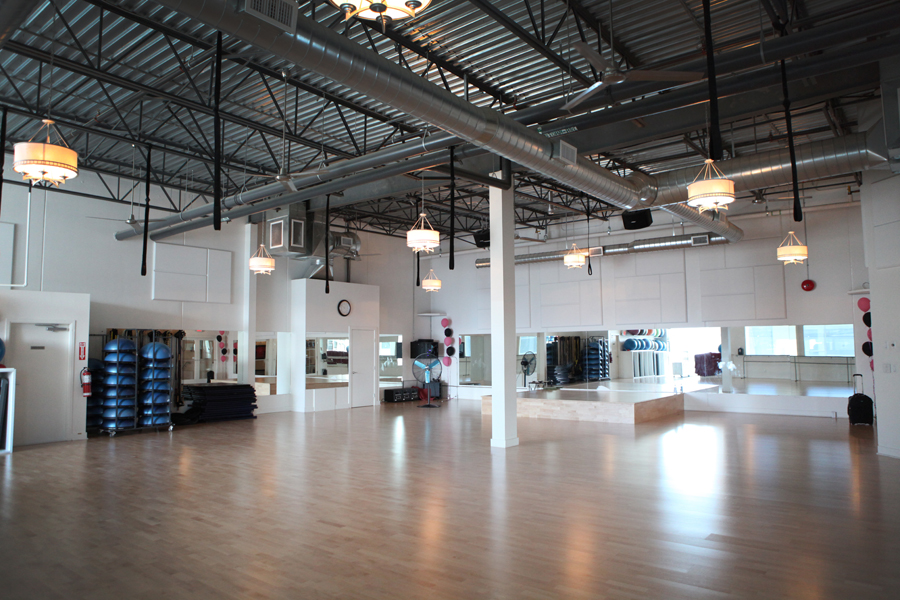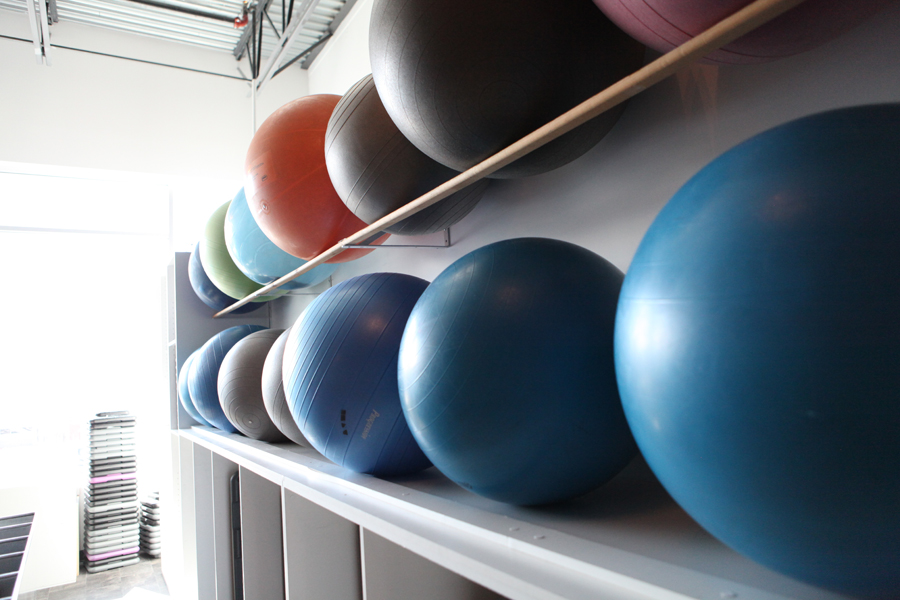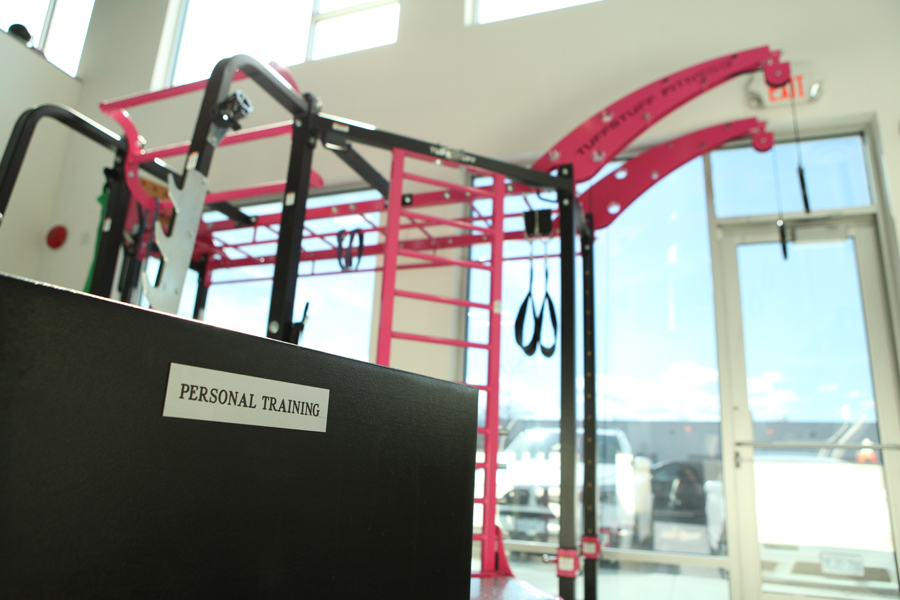 So many businesses are realizing the benefit of having beautiful images of their services, location, people etc and that stock photography is not as effective or as personalized. Whether it's for a website, promotional pieces, social media or decor – great images make a huge impact. If you need great images or know someone that does – give me a call and we can set up a consultation to go over what you need and the best way to capture your essence in business!