The Baby & Me Santa Photoshoot
We got the call at the beginning of November for a really fun photoshoot opportunity through The Aviva Project. The owner of Baby & Me, a local baby boutique, was looking to partner with a photographer for their Santa photo event. They have held this event for the past 6 years as a way to give back to their clients and the community. We couldn't wait to get involved to raise more funds for JoeAnna's House and the KGH Foundation.
All we needed to do was create a Santa set as the backdrop to the photos and the store would take care of the rest from booking appointments to sending out the digital images . We spent the next 2 weeks pulling together all the props needed to fill a tent with holiday magic.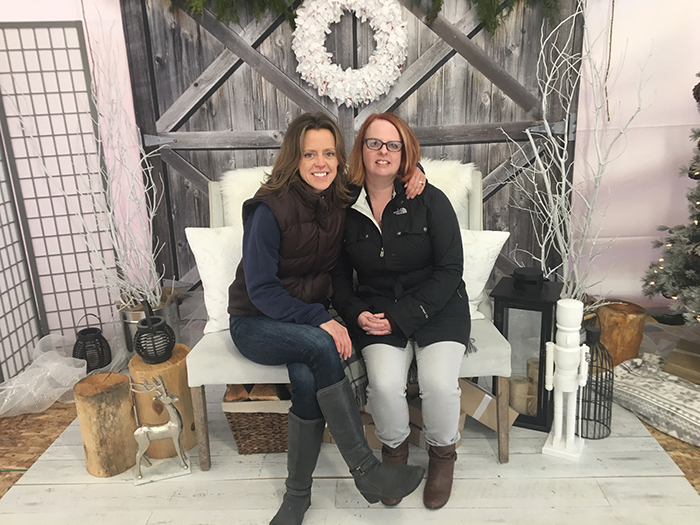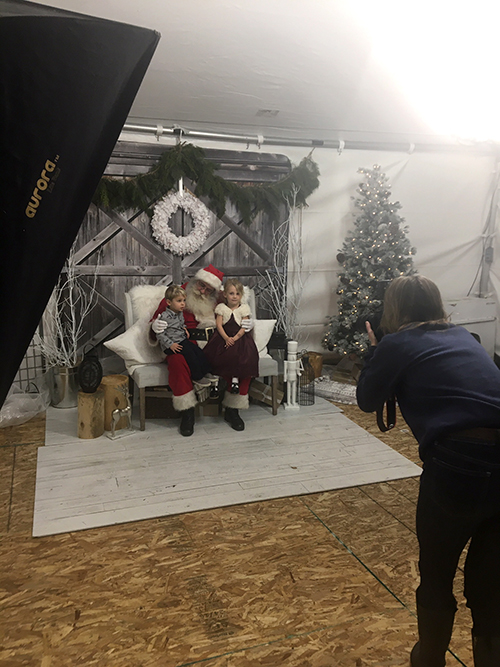 Set-up began before we arrived with our props and the tent was ready for staging. We hung handmade garland and filled buckets with white painted branches. Before the visitors started to arrive, a frosted Christmas tree materialized and we put all our wrapped presents under its branches. 
Santa arrived and the next 2 days were filled with holiday cheer, the clicking camera and tons of smiles… well except for some of the young ones who were afraid of strangers wearing red costumes and white beards 😉 . 
Thanks Lauren and all the staff from Baby & Me for all your help throughout the weekend!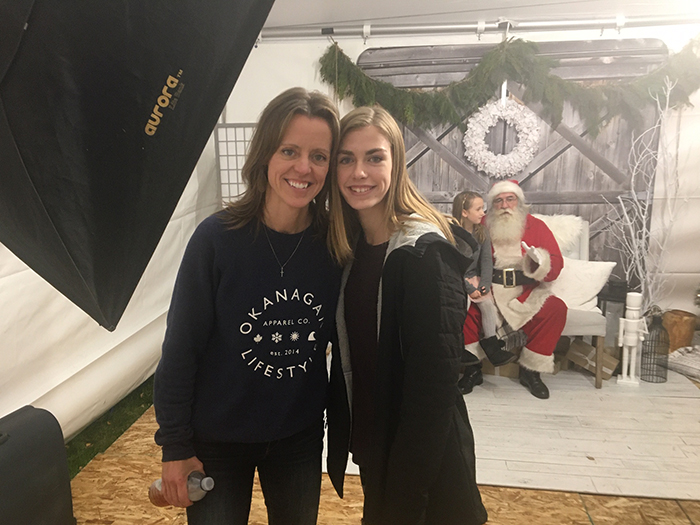 It was a fun weekend that saw over 240 families. We are beyond thrilled to be able to donate the grand total of $7500 to the KGH Foundation!! Seriously, we were blown away with these numbers and are so grateful for the experience.
This will be something we can't wait to do next year. If you are wanting holiday photos in 2020, be sure to get on the Baby & Me email list early as the event is only open to those lucky subscribers.
And, if you have a fundraising photography event that you would like to partner with The Aviva Project, please send us an email at [email protected]. We would love to work with you.
Here are some photos that were taken from the weekend. Happy Holidays!!