The Aviva Project Spring Event 2020
Mother's are so special! They hold us as we grow. They sacrifice to provide for our needs. They worry. They fuss. They protect. Their love for their children is so strong no matter how far away the physical distance may be. They deserve so much and every spring we are reminded to show appreciation to the beautiful person we call "mother". 
Are you looking for that one-of-a-kind gift that only you can give? Mother's always cherish family photos. Why not give her a lovely gift she will hold on to for a lifetime?  
We will be hosting a Spring Event in the studio just in time for Mother's Day. This event will be one day only and $25 of the sitting fee will go towards the KGH Foundation. 
We will be taking advantage of the stat holiday EASTER MONDAY, APRIL 13 for this event.  This will give you plenty of time to get your photo gifts ready for Mother's Day!
Be sure to mark April 13th on your calendar and book your session with Liz by calling 250-317-4395 or emailing [email protected]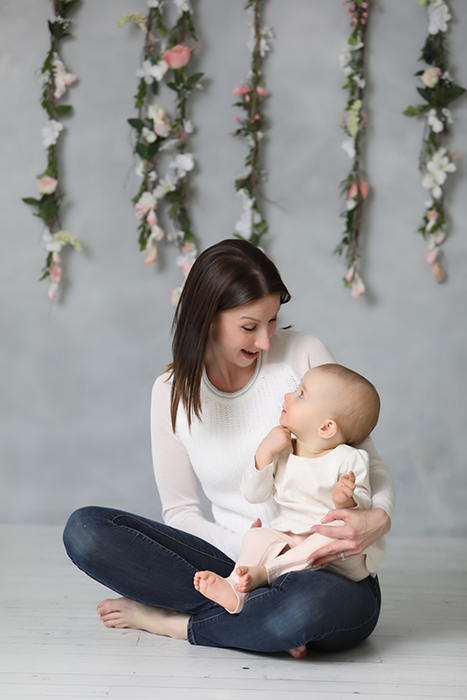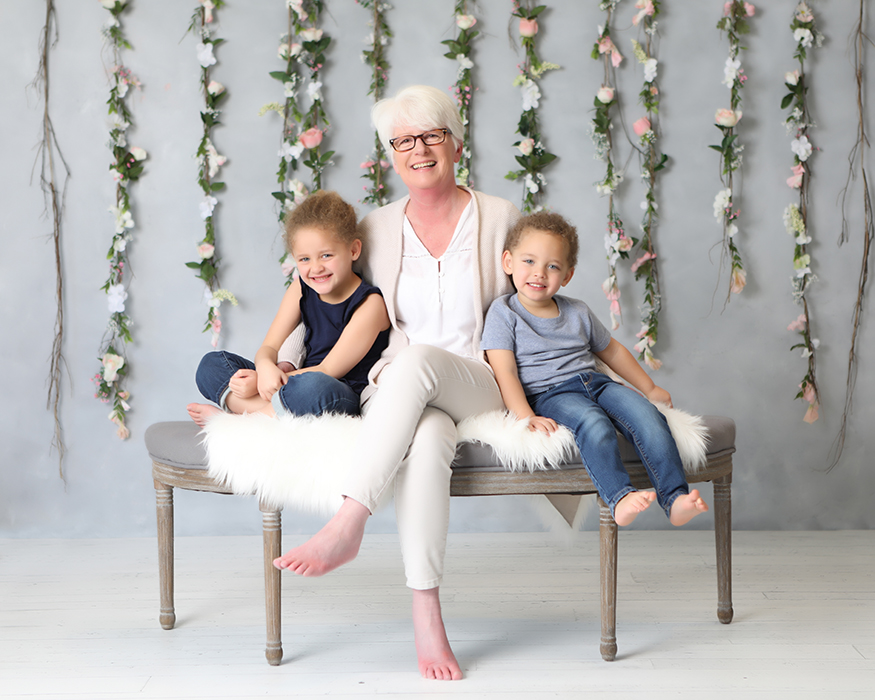 Here are some more details you will need to know in order to participate…
only 10 spaces available

so book early to ensure your spot

all sessions are reserved with full payment

sessions are

$125 plus gst

( in-studio sessions which include 20 digital images regularly cost $399)

5 of your favourite digital  images

will be  included with your session fee

additional digital images will be available for purchase

additional 5 images for $75

additional 10 images for $125

all additional images for $200

the digital photo files are medium resolution and can be printed up to 8×10 in size

larger prints can be ordered through us to ensure the best quality

an online gallery of images will be available for viewing within 5 days and will only be available for 3 days after its upload
WHAT TO WEAR…
matching outfits for families is not necessary but coordinate colours usually gives a great result 

solid colours are always best

no logos or prints

if you have any questions about what to wear, please feel free to contact us anytime. OR visit our blog post What to Wear to a Photo Shoot for some great tips. 
WHERE TO GO…
our studio address is

502 Sarsons Rd, Kelowna

, BC

we ask that everyone

text us at 250-317-4395 when you arrive

, as our studio is in the backyard of a residential home. At that time, you will be directed where to go once you arrive

Please arrive 10 minutes before your session time

Late arrivals will result in shorter sessions
Book your spot now before they run out!